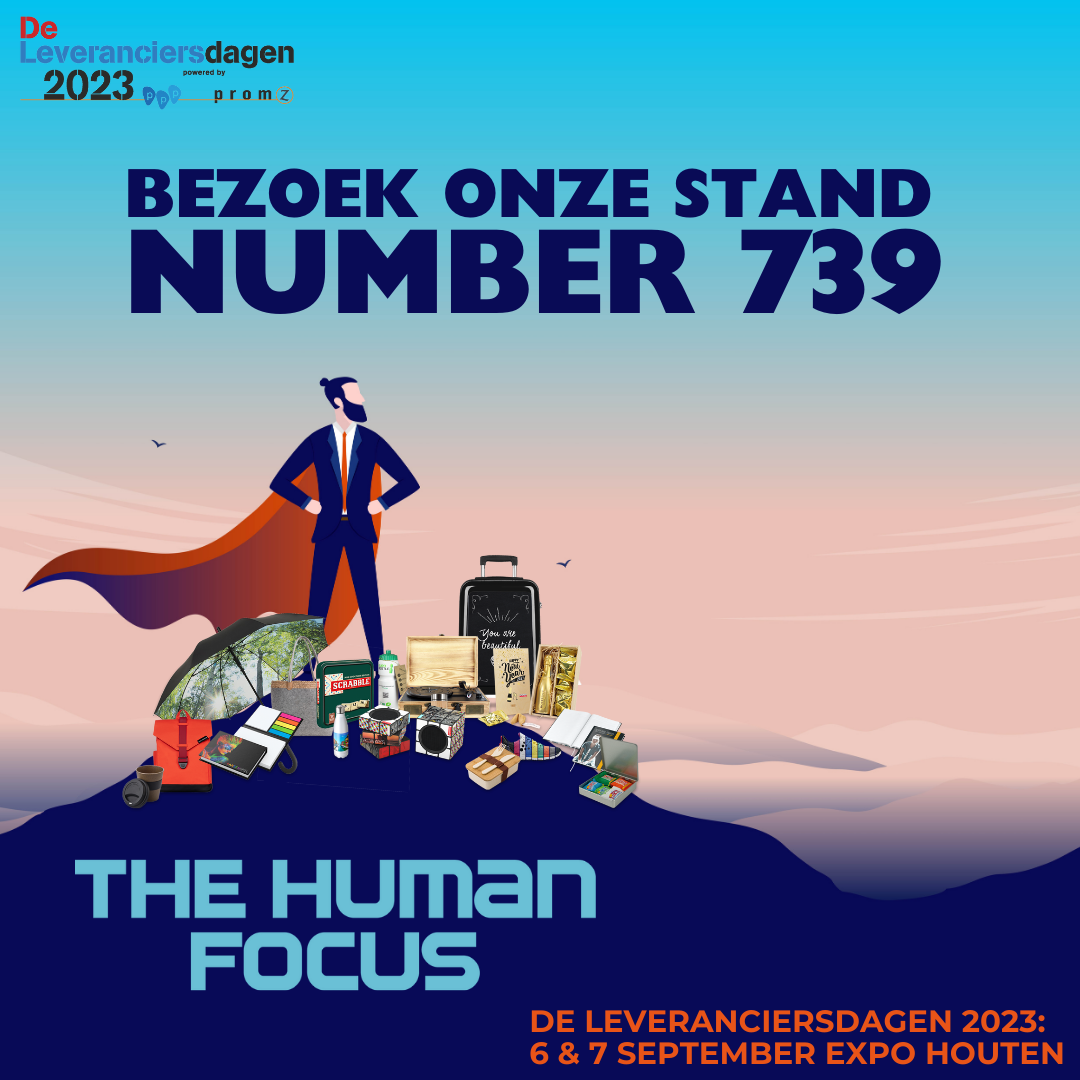 24 July , 2023
Halink Groothandel B.V. Participates in Suppliers Days at Houten on September 6th and 7th
We are delighted to announce that Halink will be participating in the upcoming Suppliers Days at Houten, on September 6th and 7th. This prestigious event provides us with the perfect opportunity to showcase our latest collection and keep our valued customers informed about exciting developments.
We are pleased to report that our newest products are already available! During the fair, we will be presenting these products, allowing you to be among the first to explore our new collection.
Furthermore, we will be updating our customers on some thrilling developments, including a brand-new catalog, an enhanced website with improved features and user-friendliness, and a new certification that underscores our commitment to quality and sustainability.
Our passionate team is ready to personally greet you at our booth and answer any questions you may have. Whether you are looking for a customized solution or seeking inspiration for your product assortment, we are here to assist you.
Don't miss this opportunity to get a sneak peek at what Halink has to offer! We look forward to welcoming you at the Suppliers Days in Houten.
Location: Expo Houten, Meidoornkade 24, 3992 AE Houten, Netherlands
Booth Number: 739
For more information, please contact our coworkers via email at info@halink.nl.
We hope to see you there!
Kind regards,
The team at Halink Groothandel B.V.